In the rapidly evolving world of business, equipping your company with top-tier technology is no longer an option—it's a necessity. With the dynamic Philippine corporate environment making significant shifts towards a more digitized approach, the laptop has transitioned from being just a tool to the very core of many business operations. Let's delve into the intricacies of what makes a laptop stand out in 2023 and why these choices might just be the best investments for Filipino businesses.
Understanding the Impact of Premium Laptops:
In the realm of business, time is money. A fast, efficient, and reliable laptop ensures that every second is optimized. It's not just about computing speed; it's about longevity, crystal-clear displays, and a design that complements the professional image businesses wish to project. These features are especially found in high-end laptops which, while perhaps a bit pricier, guarantee an ROI through unmatched performance and durability.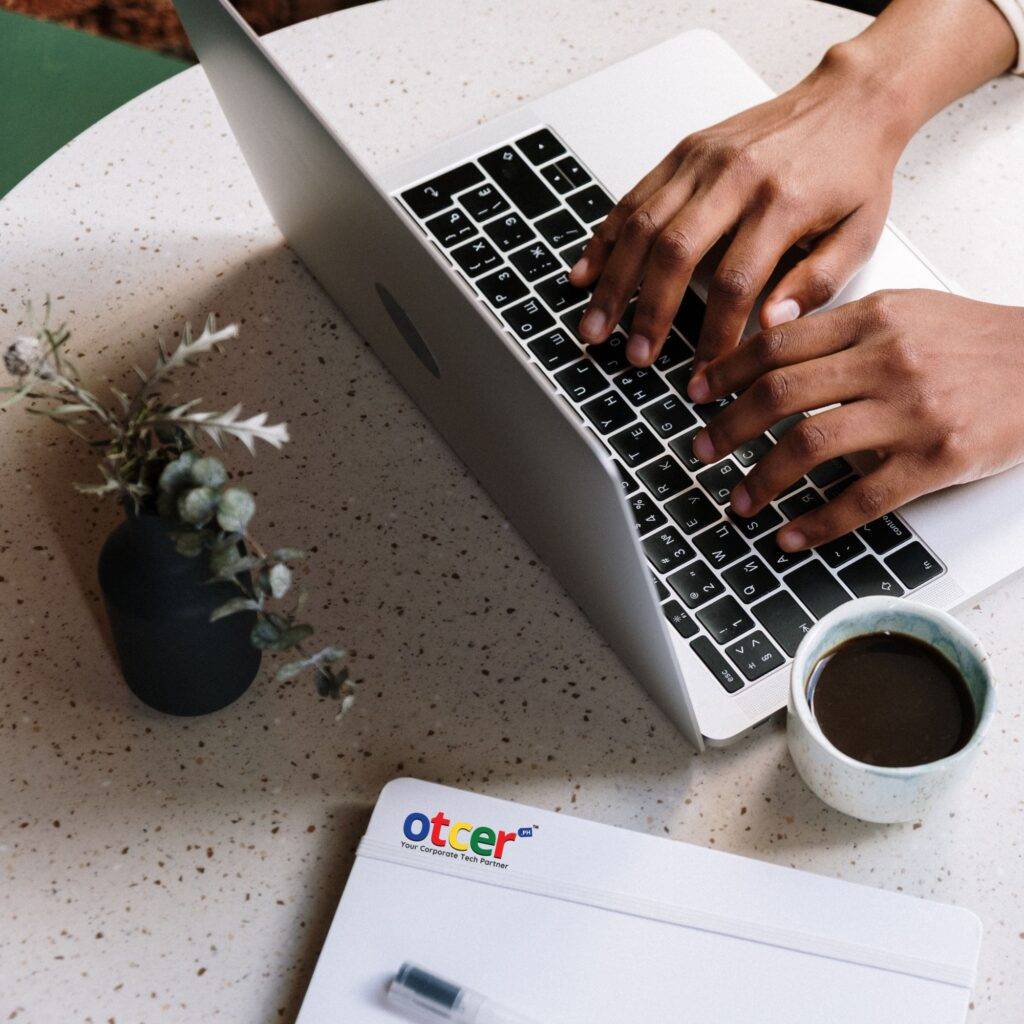 Leading Laptops for the Philippines Business Scene 2023:
Apple MacBook Air M2

Standing tall due to its harmony of design and performance, the MacBook Air M2 caters to businesses that prioritize seamless multitasking. Its upgraded M2 chip offers faster processing times, essential for time-sensitive tasks.

Apple MacBook Pro (13-inch, M2)

Specifically ranked for businesses in the design and multimedia sectors, its vivid display combined with superior processing power guarantees efficient content creation and editing.

HP Spectre x360 14

Chosen for its unique 3:2 display ratio, this laptop is an accountant's dream, offering more vertical space for spreadsheets and financial applications.

Dell XPS 13 OLED

For businesses emphasizing video presentations or high-end graphics, the OLED screen provides unmatched color accuracy—making every presentation a potential masterpiece.

Razer Blade 16

Its unique dual-screen is not just a novelty but a functional feature, allowing simultaneous tasks, crucial for businesses needing real-time collaboration.

Asus Zenbook Pro 14 Duo

Its unique dual-screen is not just a novelty but a functional feature, allowing simultaneous tasks, crucial for businesses needing real-time collaboration.

HP ENVY

The ideal partner for SMEs, offering features that feel premium, at a price that respects budget constraints. Its versatility ensures productivity isn't compromised.

Acer Predator Helios 300

For tech startups and app developers, its GPU capabilities and swift response times can make software development and testing more efficient.

Lenovo IdeaPad 5 Pro

With a focus on content, it's the choice for businesses that rely heavily on media, be it in advertising, content creation, or digital marketing.

Acer Aspire 5

For everyday business operations, from emails to database management, its balance of performance and affordability is hard to overlook.
Why this ranking?
Each laptop was meticulously chosen based on user reviews, technical specifications, adaptability to business tasks, and of course, price points. While every business has unique needs, Otcer.ph believes these laptops offer a spectrum of functionalities that cater to diverse professional requirements.
Final Thoughts:
Technology is the backbone of modern business, and a laptop is a silent yet powerful testament to that. With countless options in the market, making the right choice can be daunting. However, when equipped with knowledge and insights, finding that perfect business companion becomes less of a task and more of a journey. Trust in Otcer.ph to always guide you through the evolving corridors of technology, ensuring you're always a step ahead.